Welcome to
Debbie Lynn Pilates
Whatever your needs or abilities, we'll work together to improve the balance between strength and flexibility and overall wellbeing.
Welcome to Debbie Lynn Pilates
I'm Debbie Lynn. I've been teaching Pilates for over 25 years and helped many clients achieve strength, flexibility and freedom of movement through my classes and one-to-ones.
My classes are suitable for everyone, from beginners to advanced.
You can work with me in a small class environment or one-to-one.
Join me for a class in my Lincoln studio (when restrictions allow) or online from the comfort of your own home.
Whatever your needs and abilities, we'll work together to improve your strength, agility and overall wellbeing.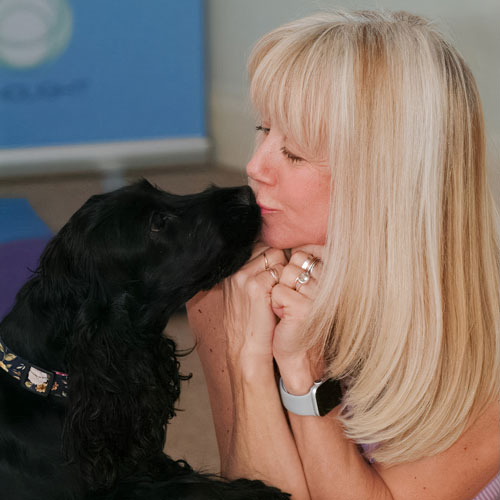 What you get at Debbie Lynn pilates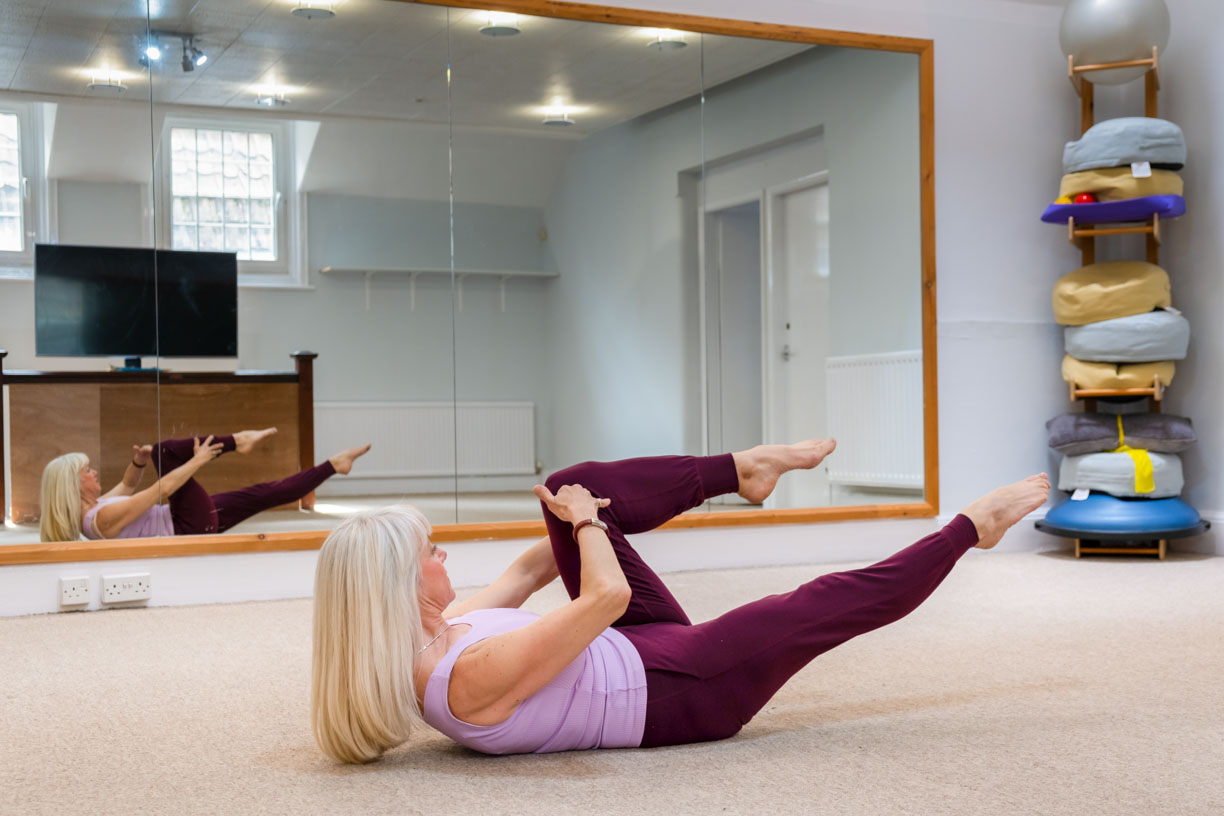 Pilates in the
studio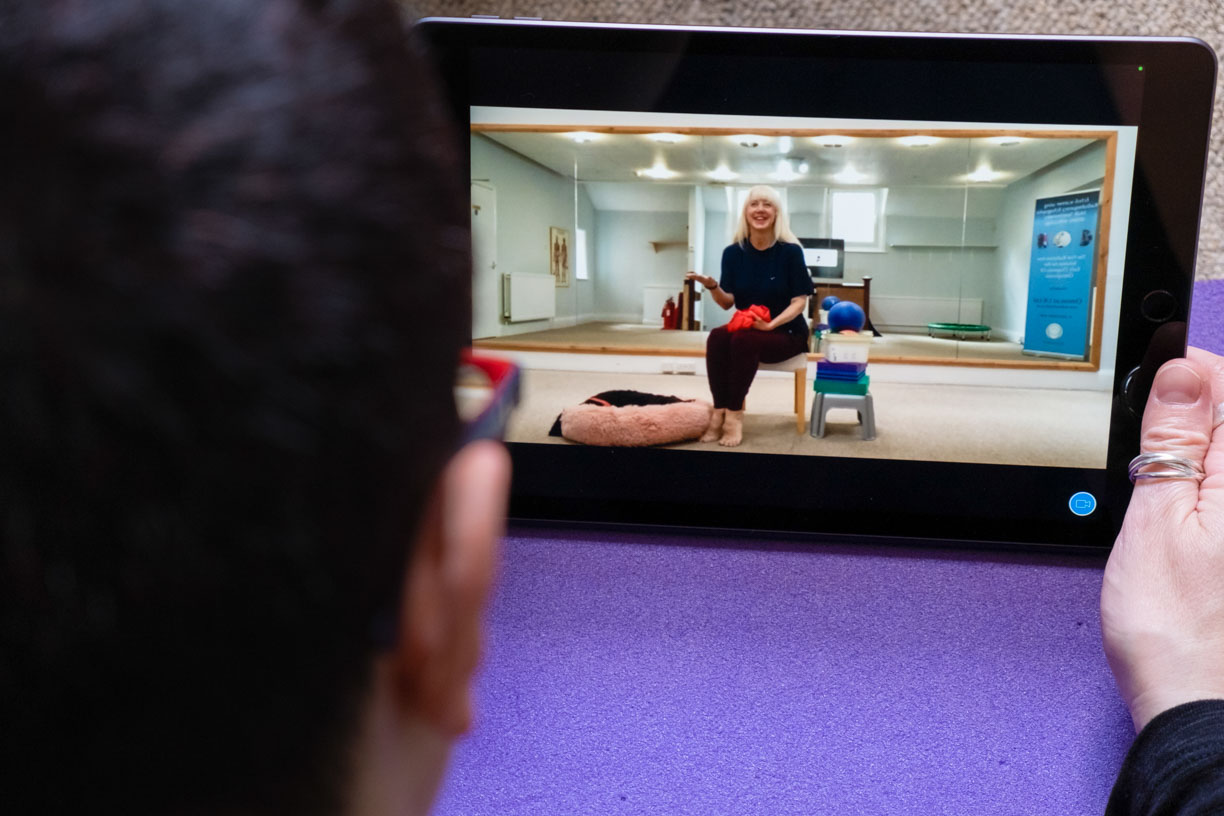 Pilates classes
online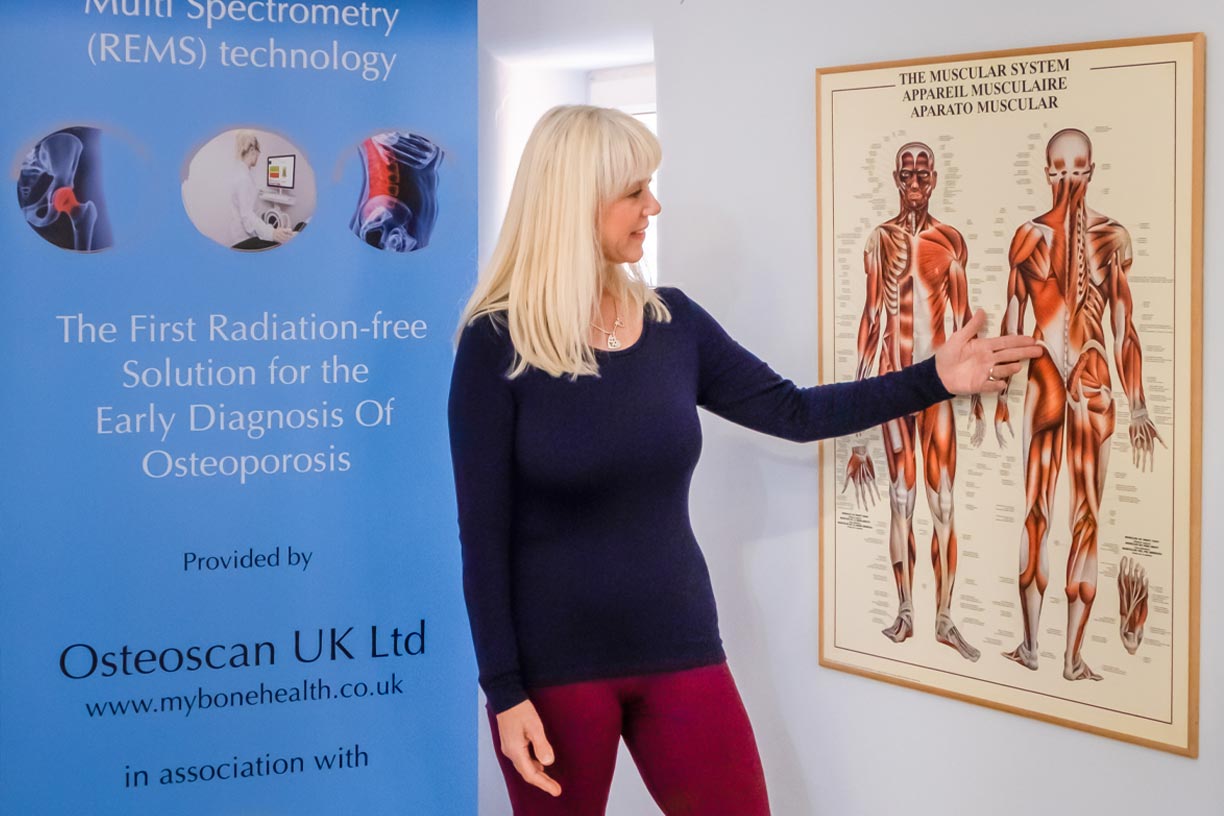 Pilates for medical
conditions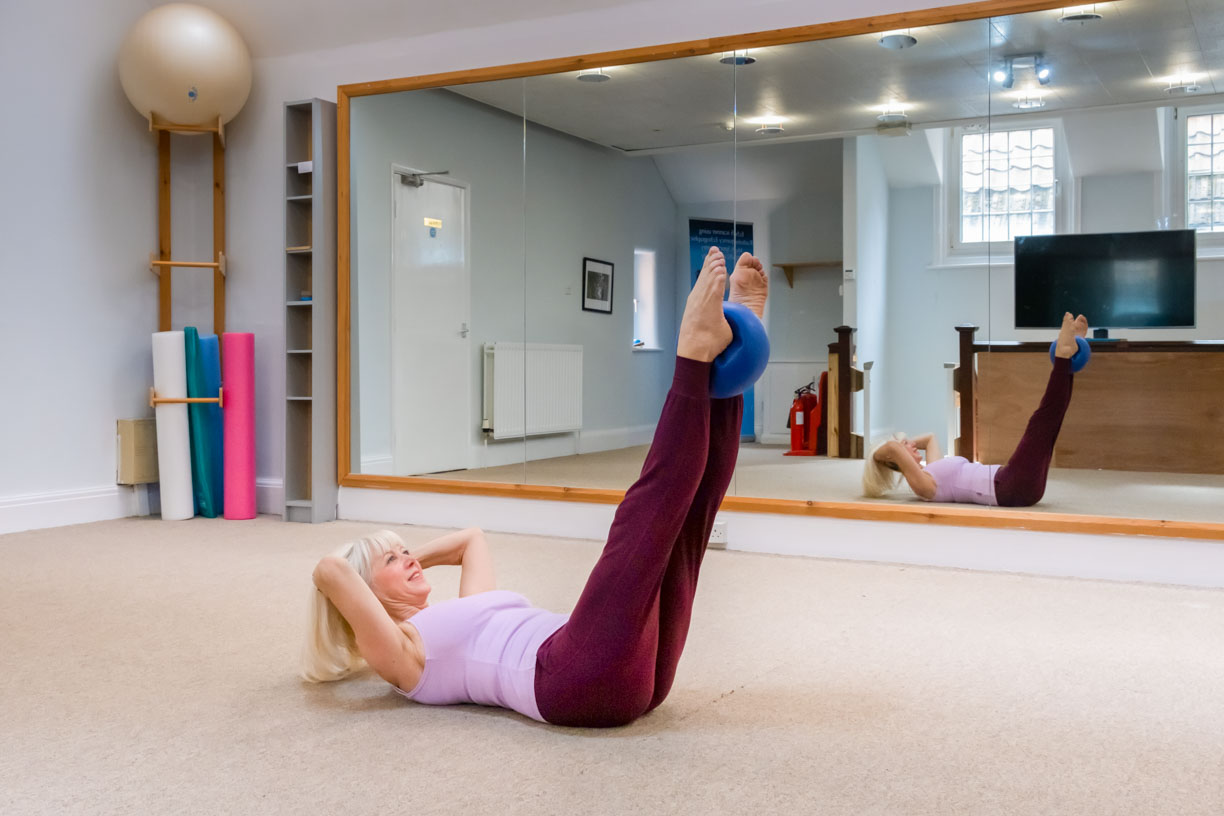 Pilates in the
workplace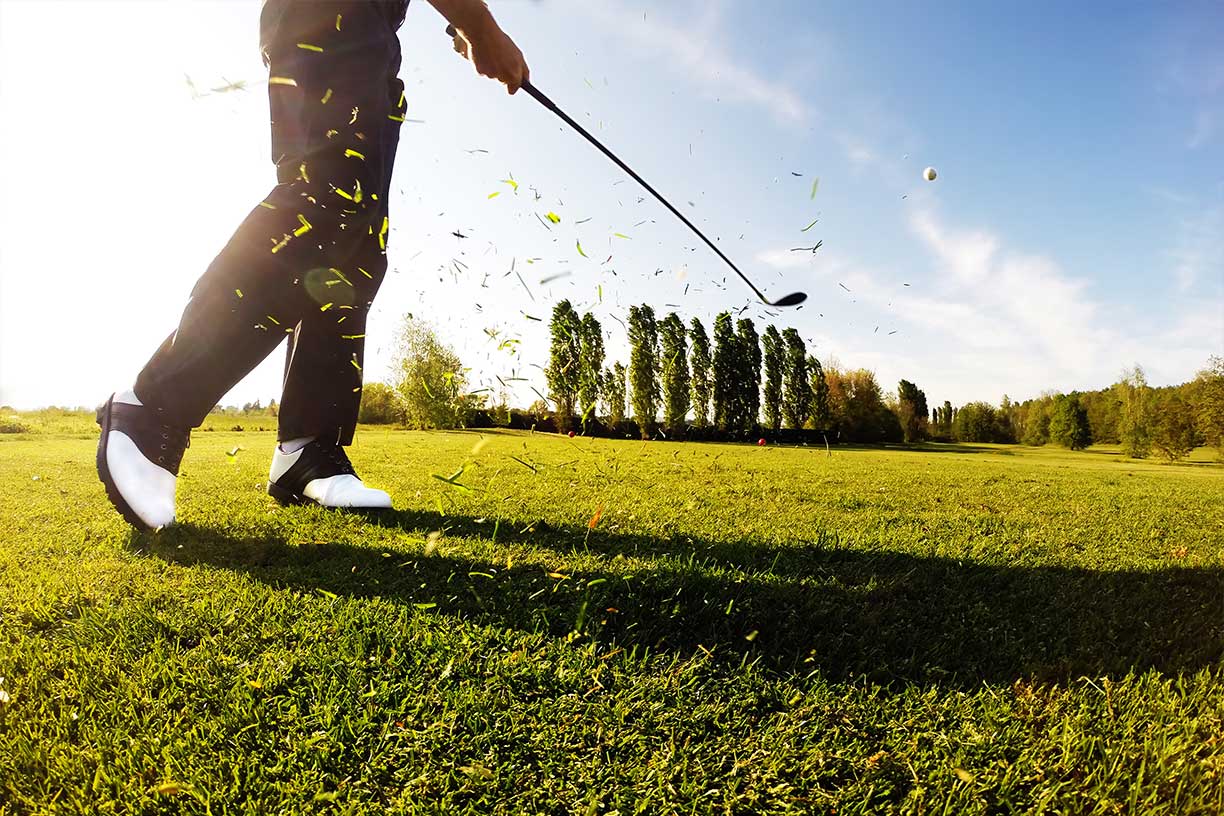 Pilates For
Golf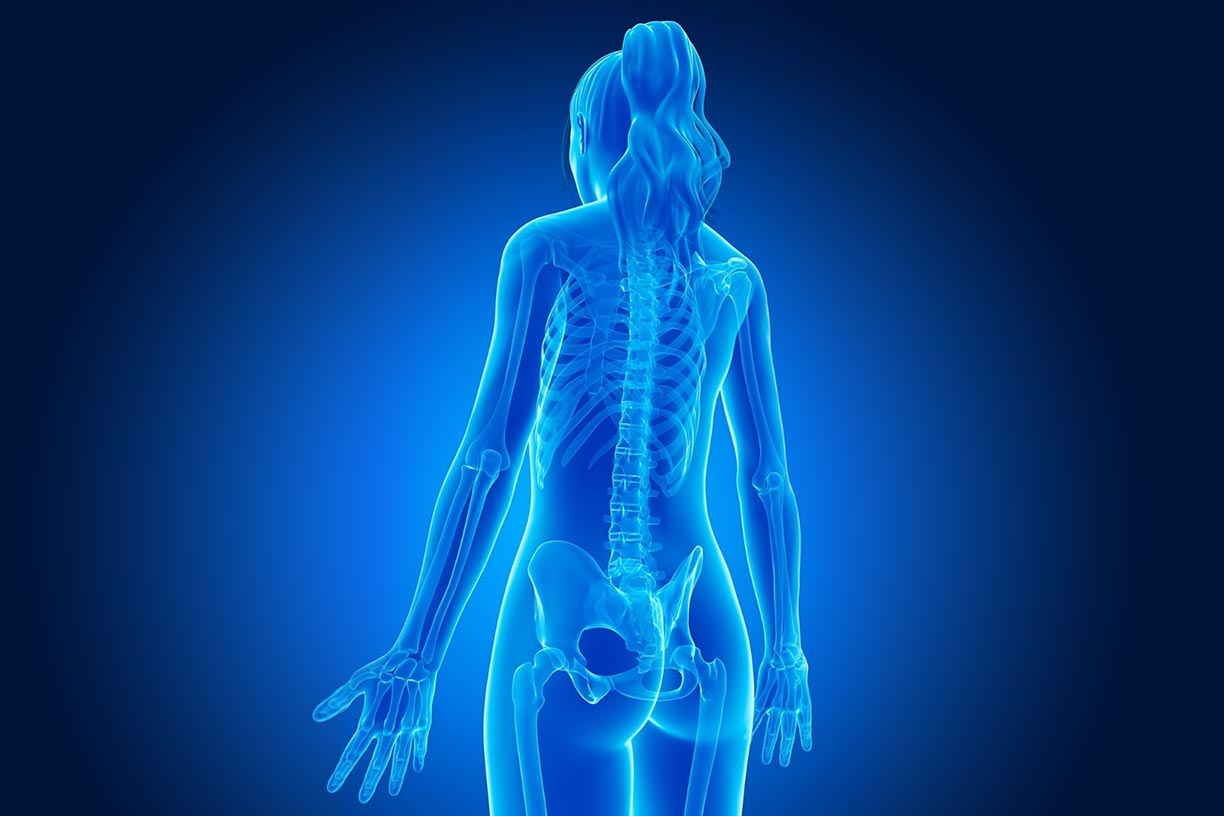 Bone Health
Classes
"Pilates with Debbie has strengthened my core than I could have imagined.
No more chiropractic appointments. As a bonus, bladder control is fantastic! It's actually been an education. A whole new way of knowing about my body, and Debbie's teaching methods are such a joy."
"Debbie has a huge wealth of knowledge of modern Pilates.
She is able to modify her exercise routines for individuals, specialist groups and for rehabilitation after injury. Her verve and vigour are legendary and she is an excellent example of how Pilates keeps you youthful and lithe, encouraging others to achieve their best."
"Debbie is a fantastic instructor."
Not only does she teach Pilates, but also makes sure we understand how our bodies work and which muscles and joints are involved in every exercise. Saying that, she also makes sure that each class is fun. For the first time ever, I really enjoy going to an exercise class."